February 15, 2017
Posted by:

Raz Dynamics

Category:

Microsoft Dynamics 365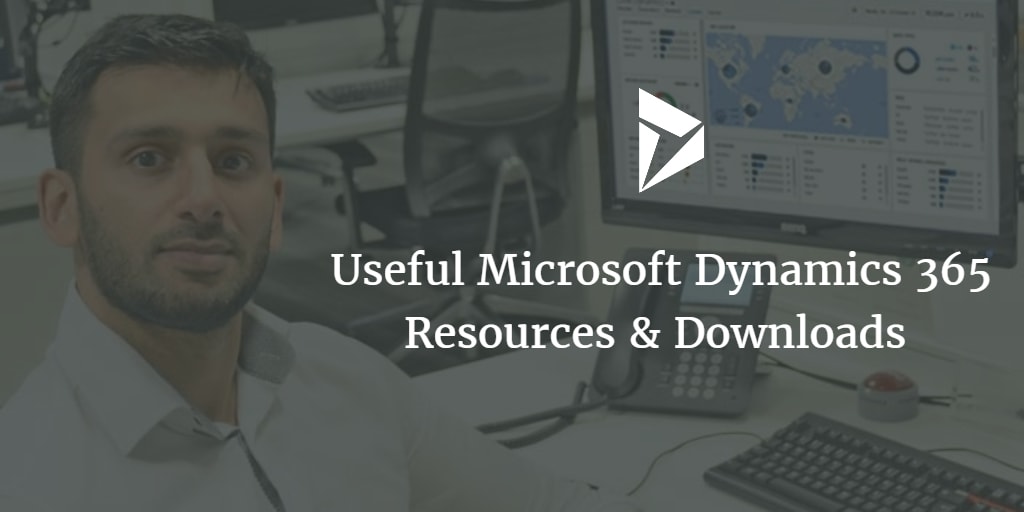 Useful Dynamics 365 Resources
As of the December 2016 update for Dynamics 365 online and on-premise, CRM functionality is now included as a part of the Dynamics 365 suite of business applications. I have provided the following microsoft references to help you easily find your answers from the official resources for learning how to use Product Features, Administration, Licencing, Billing, Downloads, Whitepapers and Developer Resources etc.
Dynamics 365 Roadmap
The Dynamics 365 Roadmap helps provides an indication of what to expect in the future Dynamics 365 releases. This very useful when planning your CRM and digital transformation project, use this roadmap to find out what is being made generally available and what is in development. All dates and features that are in development are preliminary and are subject to change without notice.
Product Feedback, Ideas & Suggestions
You can help improve Microsoft Dynamics 365 by providing suggestions and feedback. Fellow Users can vote for your suggestion and if it's popular you could potentially see you request in a future dynamics 365 release;
https://crmideas.dynamics.com/ideas/
Comparison on Dynamics 365 Online Vs On premise
https://www.microsoft.com/en-us/Dynamics/crm-customer-center/dynamics-365-online-vs-on-premises-features-faq.aspx
Subscriptions & Trials
You can use the following link to setup your Dynamics 365 trial  https://go.microsoft.com/fwlink/?linkid=789063
Software Requirements
Microsoft Dynamics 365 system requirements
https://technet.microsoft.com/en-us/library/hh699831.aspx